Pre - Draft / NCAA
NIL SUPPORT
PWM takes NIL support seriously. NCAA rules concerning NIL are complicated, as are those of the Internal Revenue Service. They are complex, time consuming, and frequently nerve-racking. PWM lessens this burden through early education so our clients can concentrate on school and their chosen sport. PWM athletes get ahead of the game and stay ahead.
AGENT SELECTION
This is one of the most critical career decisions a young athlete will make. Above all, the agent must be knowledgeable and trustworthy. They are the closest connection players have to teams looking for elite athletic ability. When vetting prospective agents, we suggest our athletes learn everything there is to know about them. Are they ethical? Do they have excellent people skills? What kind of personality do they have? Are they well respected by clients and other agents? Proper research is imperative.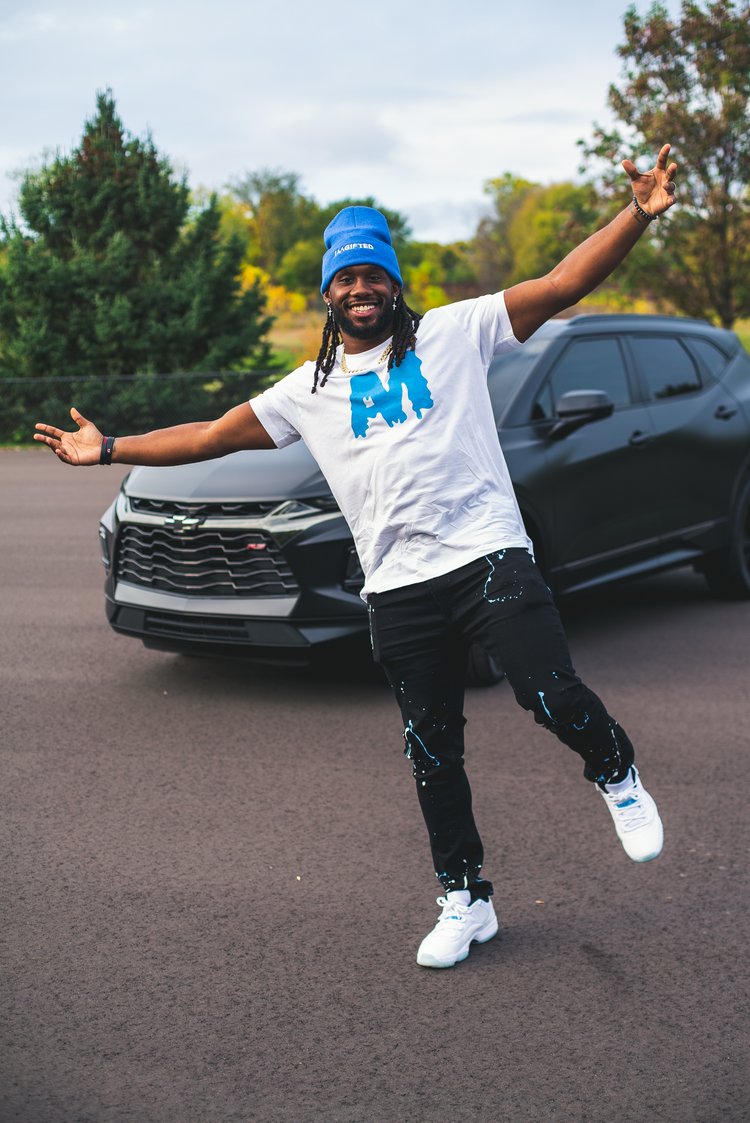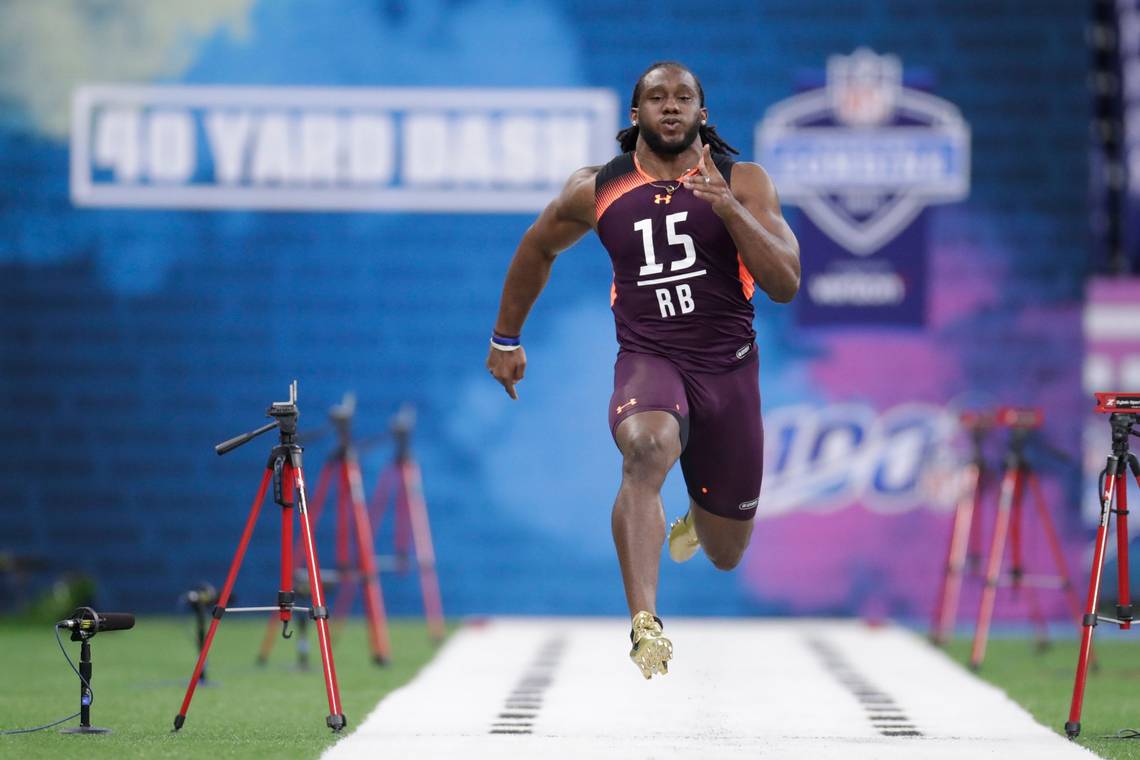 Post - Draft / NFL
ROOKIE TRANSITION
In making the transition from college to the pros, it helps to have a good idea of what's coming. Because PWM has been there and gone through the process, our athletes become familiar with NFL expectations, dates, schedules, and time demands right from the start. Transitioning is a matter of adjusting to a completely new and highly professional environment. The cultural lifestyle surrounding the National Football League, both on the field and off, is very different than what college players are used to. The better a player is prepared, the easier the process and the better the fit into a team atmosphere. PWM athletes will grow to learn the ins-and-outs of League payment structure, systematic procedures for banking, budgeting, and establishing credit. This knowledge helps to make wise investment strategies down the line.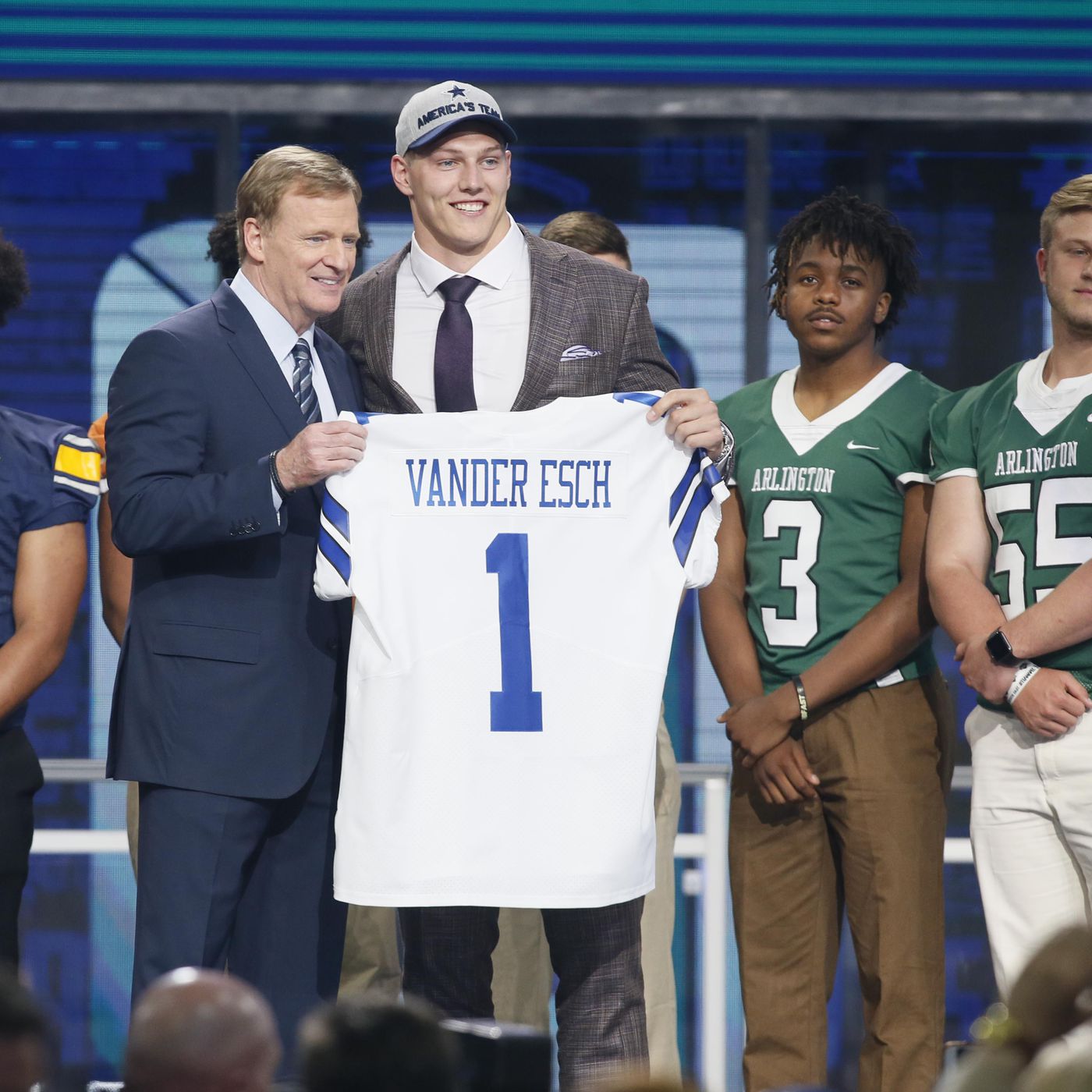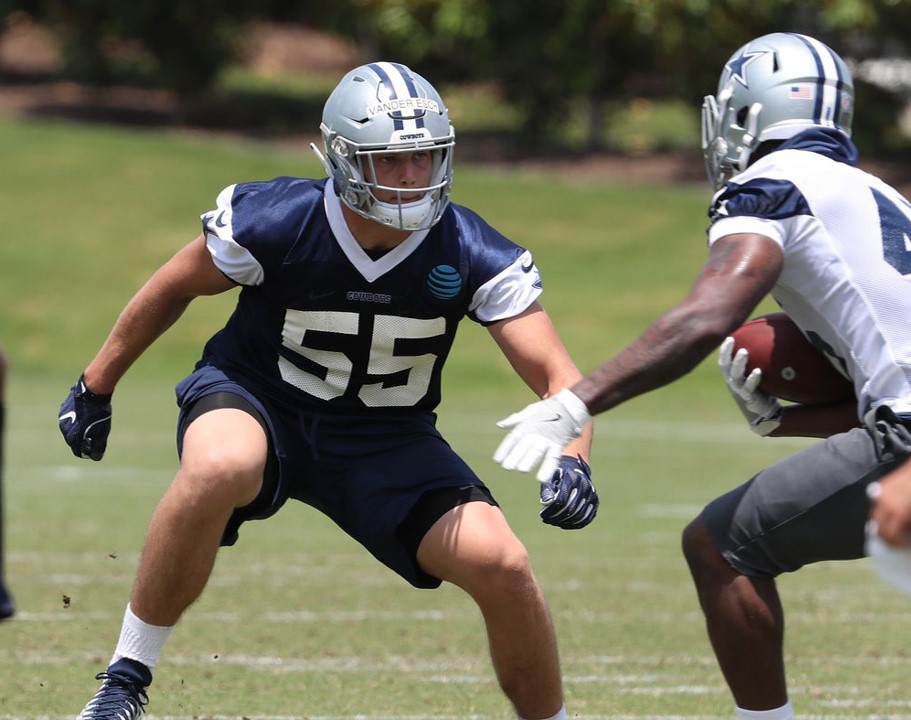 NFL Client Experience
Post-draft
Provide a fundamental understanding of basic financial concepts such as saving, credit, cash management, budgeting and investing.
Evaluate insurance policies and options.
Early Career
Introduce advanced wealth planning concepts as needs become more complex.
Collaborate with trust attorneys, insurance specialists and retirement planning specialists to develop an advanced wealth management plan.
Plan for income uncertainties in the event a career is cut short.
Mid / Late Career
Explore asset protection, income stabilization techniques and estate planning.
Evaluate financial implications of post-career opportunities.
Post Career
Continue our investment relationship to help make sure accumulated wealth allows for the flexibility to explore other life interests.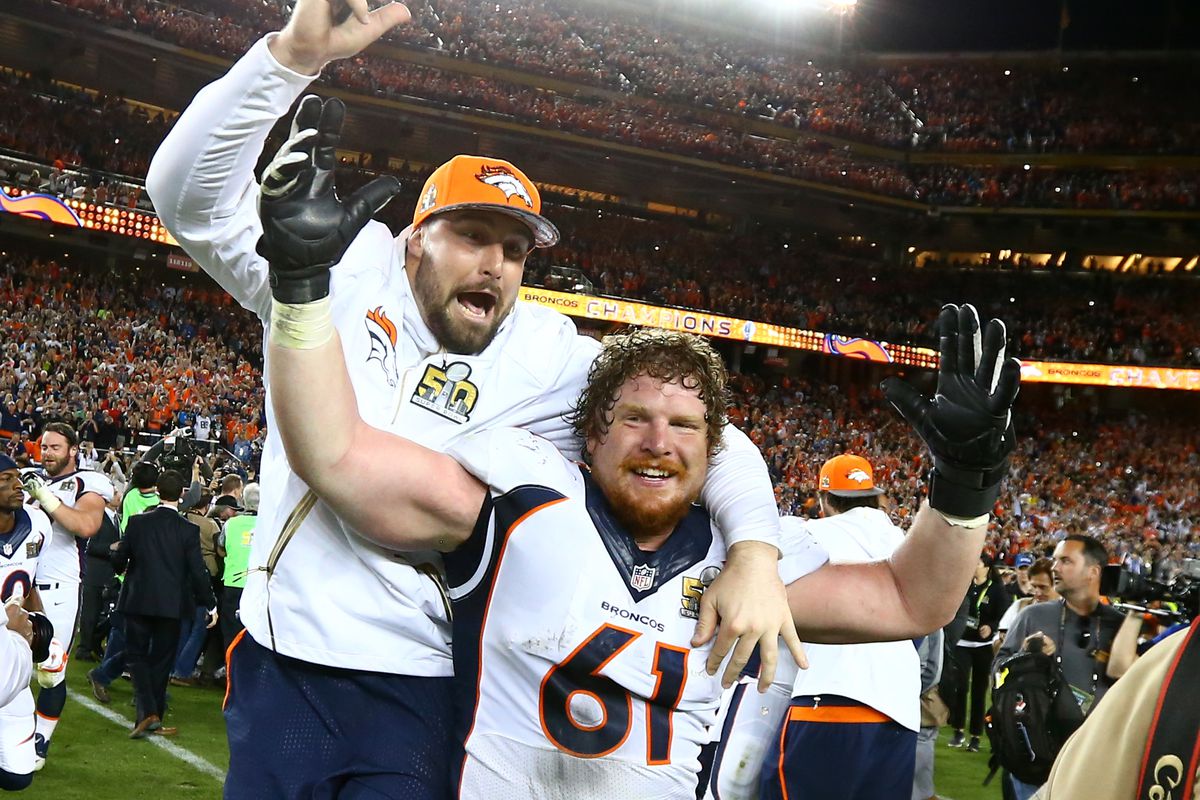 Common Financial Challenges of Professional Athletes
Many of our professional athlete clients share similar financial challenges, including:
Reverse-trajectory Career Paths
Most people must work decades before reaching their peak-earning years. Professional athletes' peak income is often achieved early in their careers, which means the stakes are especially high. Mistakes made during these peak earning years have the potential to derail an athlete's future financial life.
Short Career Spans
Professional athletes have an average of 3.3 years in the NFL, 4.6 years in the NBA and 5.6 years in the MLB*. Even with a multi-million-dollar salary, that's not much time to save enough to last a lifetime.
Unexpected Circumstances
Athletes face unexpected financial challenges when their careers are cut short due to injury or other events beyond their control.
Expectations
Many athletes face pressure from teammates, family members and friends to "live large" and showcase a certain lifestyle. Living beyond their means can put their long-term financial security at risk.
Unscrupulous "advisors" and Unsuitable Investments The moment they sign the big contract, many athletes find themselves bombarded by "advisors" offering "can't lose" investment opportunities, some of which can be financially devastating.
*Source: Andscape March 24, 2017: https://theundefeated.com/features/why-do-so-many-pros-go-broke/